Booking: Bundsbæk Naturpark
Vælg ønskede bookingtilbud via faner
Klik på ledige felter for at booke, eller brug knappen "Bestil tid/Book her"
Se billeder fra:
Bundsbæk Naturpark Shelter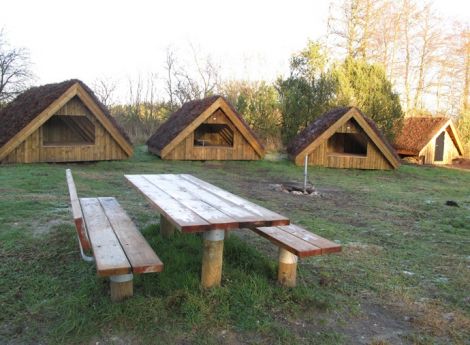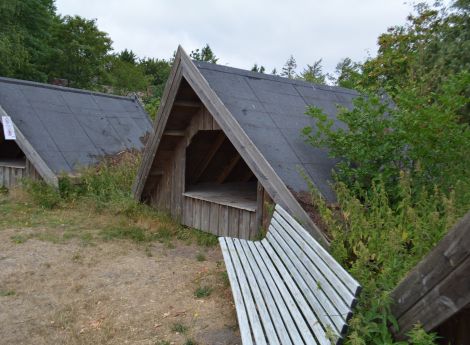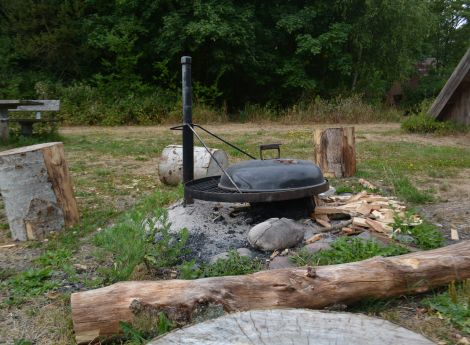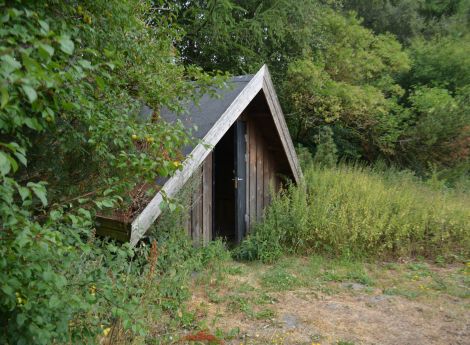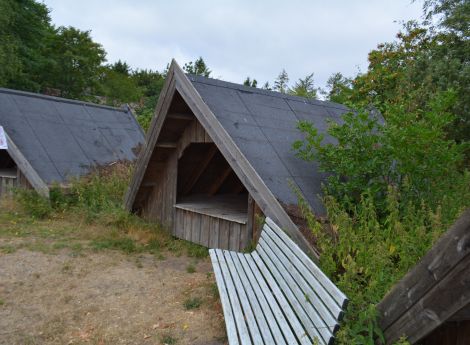 Bundsbæk Naturpark Shelter
There are three shelters, of which only one can be reserved. There is room for 5 adults or 7 children in each shelter. There is also a barbecue area. There is a mulch toilet, and a covered seating area. There is no water by the shelters, but it can be gotten at Bundsbæk Møllegård.